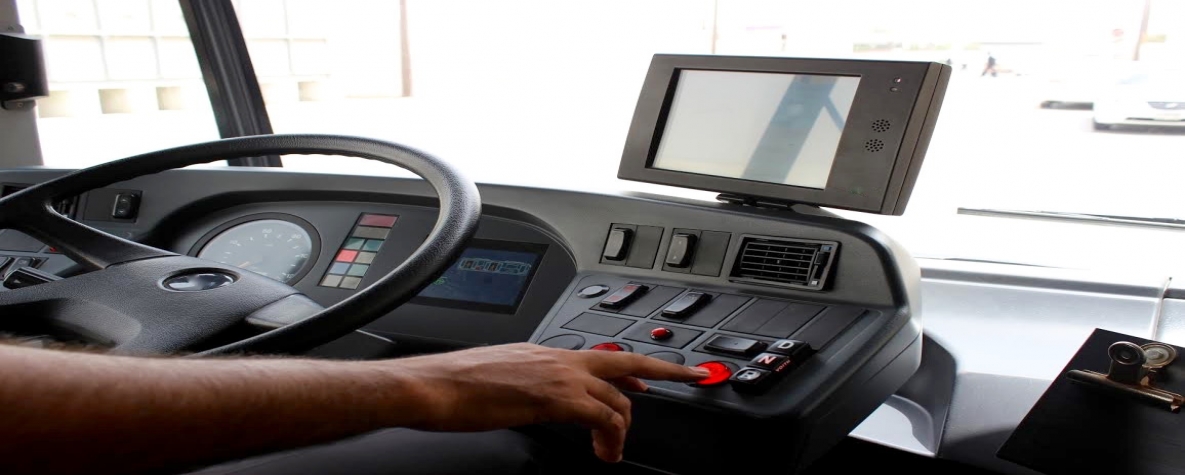 There's no shortage of professional and amateur teams in Dubai, Abu Dhabi, Sharjah or UAE, and we're fully equipped to accommodate every single one of them. Whether you're a member of a sports team, a coach, or part of the training personnel, we can book the perfect luxury and comfortable bus to get you to the big game. It's important that your players are relaxed and comfortable en route to the competition, but our services go beyond that. We're also able to easily transport your team's equipment, such as pads, balls, training gear and anything else you may need to bring.
Eliminate some of the stress of planning your wedding by booking a private coach for your family, friends, and loved ones. Dozens of people are involved in a wedding, but transporting them doesn't have to be hard. Our modern fleet is new and consists in more than 50 vehicles, which will give you the ability to consolidate your group efficiently, as well as enjoy personal entertainment such as games, movies, music, and even alcoholic beverages. Maximize the potential of your Dubai wedding by booking a custom coach bus, minibus or minivan with high roof with us.
Corporate events and business trips have never been easier to coordinate. We simplify the process for you by finding out the exact requirements of your group and hand selecting a bus, minibus or minivan tailored to your specific needs. Planning corporate events will always bring on a certain degree of stress, but trade shows, conferences, business trips, presentations, and anything in between are significantly easier to maneuver when you've got transportation and logistics squared away. Enjoy a comfortable ride to your meeting, the airport, a hotel, and anywhere else, all while knocking out work and checking emails with complimentary WiFi.
Personal trips and private vacations are made easier when you rent a bus with our transportation network. Whether you're coming in from out of town or a local looking for a getaway Dubai, Abu Dhabi, Sharjah, Fujairah, Ras al Khaimah, we're here to keep everyone together and comfortable. With premium amenities such as large cabin spaces, free WiFi, and electrical outlets, your family and friends are guaranteed a safe and efficient trip.