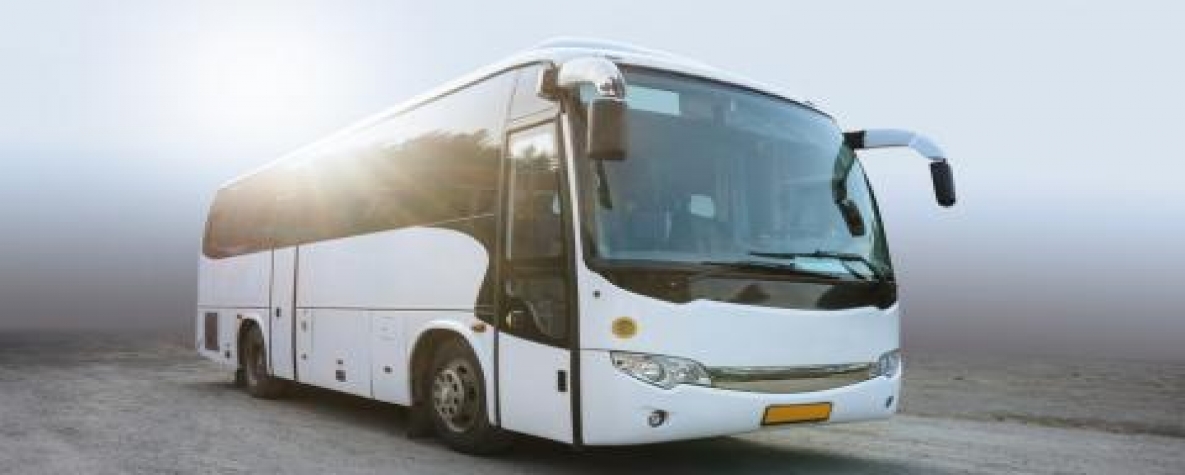 Top 3 Must See Places in UAE this Long National Day Weekend
If you are planning to spend the next weekend with the family and you just don't want to be in the house, here are some suggestions that you might enjoy, for some extra comfort and piece of mind you can look and Rent a Bus, minibus or Minivan depending on how large your family or friend circle is.
You have some pretty awesome road trips to do in UAE, from mountains to pristine shores to amazing desert dunes.
1. Liwa Oasis, Abu Dhabi – 340 km from Dubai
Star Wars: The Force Awakens was filmed here in 2014, what are you waiting for? Surround yourself with a continuous sea of dunes in this magical place, visit the Empty Quarter (Rub al-Jali) this weekend!
2. Jebel Jais – 180 km from Dubai
Maybe you heard about the longest zip line? If you are looking for some adventure, you definitely need to visit mountain Jebel Jais. Hiking, camping, trekking and more, your perfect destination to escape the heat and the city buzz!
3. Dibba, Fujeirah – 140 Km from Dubai
Snorkel? Dhow Cruise while enjoying the blue waters? If this sounds interesting for you head to the east coast and be ready to hit the beach! Dibba is well known for the beautiful mountain ranges and amazing seascapes.
In order to enjoy this great destinations, go ahead and rent a minivan or a minibus with personal driver at lower prices that would cost you to rent a car until there. Enjoy the ride and especially the destinations.
Contact us for more details!