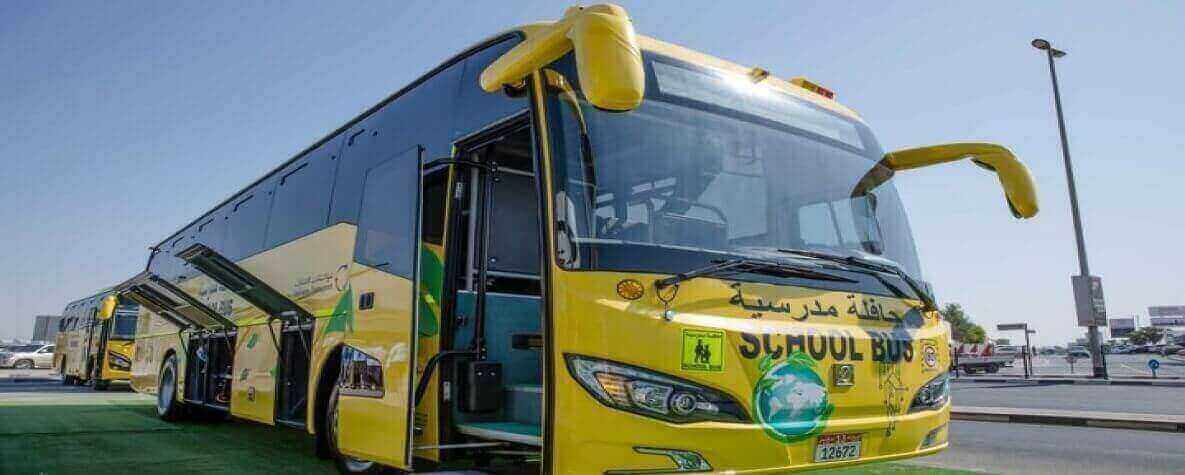 Most of the schools are now not purchasing their own buses and preferring to outsource this department. So in Dubai transport company provide school buses in Dubai. This is one of the good things which is making everyone easy either the parents or the school admin. We are here to tell you that why you should charter the school bus because we are experienced and know what positive thing can come with it. Our points will surely guide you to the right path. Some of the parents arrange the buses themselves and some bus rental services in Dubai are ready for that too because they know how to care for the clients.
Affordable to pocket
Schools when purchasing the buses it was quite difficult to maintain the buses or fulfill the duty of fuel so now if you outsource this one you will be relaxed. You never need to give money for maintenance and fuel and you're all the responsibility just go away. This will relax you from any other responsibility at a very affordable cost. On the other hand, if the parents are hiring a charter bus for their children they have to pay less as compare to give a pick and drop on own car.
Convenience in traveling
These buses usually give your child the pick and drop which is near home. This is one of the best things which make the parents relax and they can easily get their children on time. On the other hand, these buses are safer than the old school buses which never cause too much mishap. So you never need to worry about the journey of your child. The seats in these buses are much relaxing which means your child never need to face any trouble during the journey. School Buses in Dubai.
Reliable drivers
When we ask for the school bus rental in Dubai the thing that comes to mind is the reliability of the driver. Most of the time there all the papers are under the company and they know who are the drivers. On the other hand, they are experienced drivers and have the experience to travel in every way so you don't need to worry a lot as the parent or as a school admin. You can safely leave your child to these buses now which will give your child a secure environment too. No other school buses are offering this type of safety for the clients in Dubai.
Safe services
School Buses in Dubai provide services are usually the safer one. Schools and parents are now preferring them for their children. They drive more carefully than the school bus driver which mean a healthy journey for your children so that they can reach home and school in a good environment. Most of the schools are still thinking to outsource this department and we think that this is the best decision. These services are efficient and never create any problem for your child.