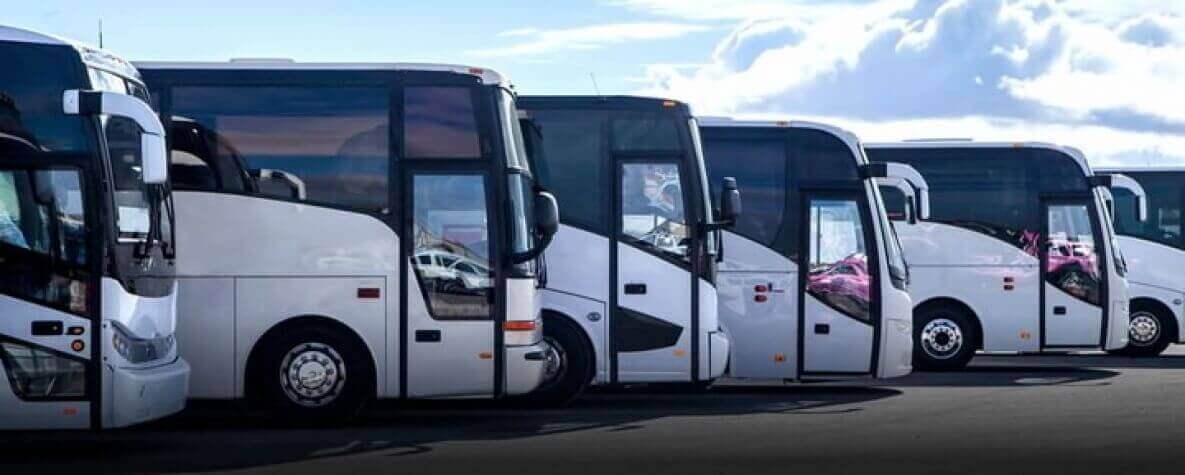 Bus rental is becoming the major source of traveling now in Dubai as the tourism industry is also working well. Most of the people are now having the contact of that bus service which they think is good. This also has a great impact on the economy of Dubai which no one can deny. We will tell you about some of the trends which are impacting the Bus Rental in Dubai the year 2018. Things are changing fast now because we are in the year 2018 where things are getting more convenient for users.
The luxurious journey of buses
In older times the buses were not in good conditions and people were just want to avoid the journey on the bus. The reason was that the condition of the buses was not much good. Now the passengers can enjoy the trip on the flexible seats which enhance the comfort level of them. This trends increased the bus rental services trend in the year 2018. People are now traveling through buses to comfort their journey and most of the bus services are offering smart services to clients in Dubai.
Cost efficient services
When it comes to the trend of tourism costing is the major change which changed the minds of customers. People are always in search of something that gives them relaxation with efficient cost. So bus rental services make life easier for every tourist. Cost of the tour is no more the problem now and everyone can have one of the memorable journeys. Bus services are offering impeccable services to the clients which they never forget and always ready to book the new trip. The modern trend is cost efficient too that is the reason people are preferring buses now . Just like the swift transport(Bus rental in Dubai)
is providing the luxurious transportation in Dubai in affordable price.
Family-oriented tourism
When it comes to traveling most of the people prefer to go with family and it was a really bad idea that everyone uses his own car to travel. For that purpose Bus Rental in Dubai is one of the best things which is making the lives convenient. So that the bus services are the partner in your journey during the trip with your family. You can have a safe journey and can enjoy with all the family members and this will be the perfect holiday of your life which is surely unforgettable for all the members.
The peak is the tourism industry
Dubai was not that much tourist friendly place before the last few years. Tourist now loves to go to Dubai as there is a lot of sightseeing here and every tourist is interested in it. So with the tourism industry, the bus rental services are also expanding their business in every area. Now the companies are ready to provide tourists with a guide who will tell the tourists about every sight. This also impacting the bus rental services in a positive way.