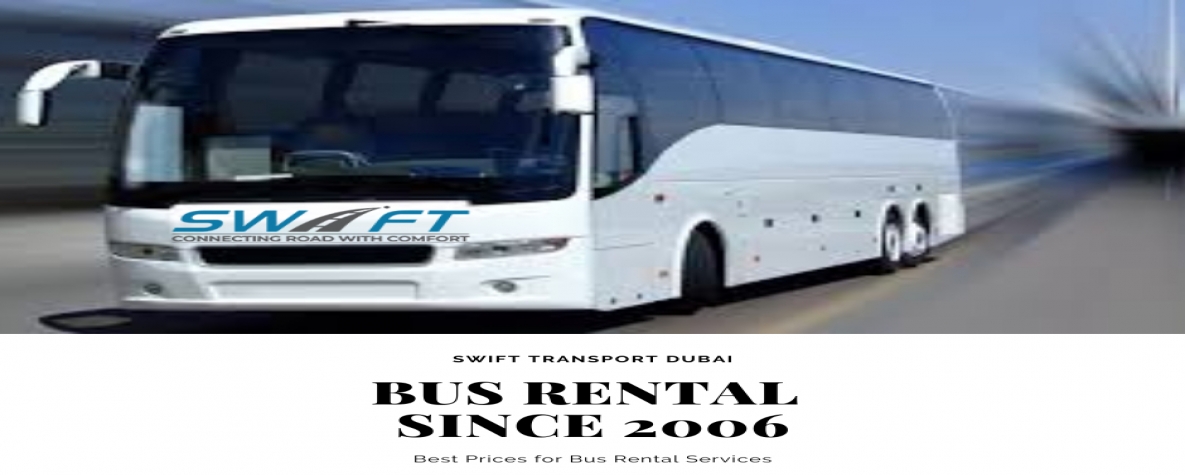 Thinking to Visit Dubai? Here are a few tips on how you can safely travel as a group.
Traveling with a large group in 2021 can be very stressful and different. Considering the major health crisis we currently have and how COVID-19 has changed the way people travel, the groups in the UAE have to exercise an abundance of caution when deciding to hit the road, especially in big cities like Dubai.
If you are planning to travel with a group this year, thoroughly planning ahead is key to ensure that everyone stays safe. When organizing your group travel plan, keep these helpful tips in mind to make your trip as safe and as smooth as possible:
1. Know who are you traveling with.
Having an accurate headcount is very important when you do group traveling. During the COVID-19 pandemic, you'll want to be even more careful with who you choose to travel with. Before starting your trip, you may want to ask each group member to self-isolate for a period of time or get a COVID-19 test if you'll be traveling with at-risk people. You can as well go as far as asking each group member to monitor their health and notify you or the group leader of any possible symptoms before you start your trip.
2. Book a more spacious Bus.
Considering the current rules and regulation of each city, larger travel groups will likely need to split into several vehicles because of Social Distancing Measures. This can open up opportunities for group members to make additional stops and possibly come into contact with others.
Large groups can rent a spacious bus from Swift Transport & Bus Rental Dubai to optimize safety, convenience and travel in comfort. Our Luxury passenger buses will give large groups plenty of space to stretch out or even social distance onboard. Smaller groups can choose from more compact models of minibus that can accommodate up to 28 passengers (or fewer with social distancing in mind.)
3. Minimize the Stops.
When Groups travel by bus, you should minimize the number of stops made on the road. Notify your Company Bus Driver of any prescheduled stops along the way to keep your trip running accordingly. Be prepared with hand sanitizer and disinfectant preferably for all group, as everyone gets back on the bus after the stop. This is especially important if you're using public bathrooms at rest stops that may not be regularly sanitized. Full-sized charter buses do include onboard restrooms, but they should be used sparingly.
4. Prepare your Own Food & Drinks
An easy way to follow the above step is to bring snacks, non-perishable meals, or a cooler packed with food. Sure, you may still need to stop to use the restroom, but eliminating food from the equation is helpful. You should avoid standing in line at fast food spots with several others and risk possible exposure.
5. Have Sanitizers with you.
Packing for a trip can already be overwhelming, but for the time being, you'll also need to think about packing items for COVID-19 protection. Your group members should bring their own face masks, but it's good to have always some backups. You can even designate someone to bring extra cloth masks or regular masks, hand sanitizer, and disinfectant. You can even place sanitizer and masks at the entrance of your bus to encourage passengers to take precautions before and after boarding.
Travel Safely with Swift Transport & Bus Rental Dubai
Swift Transport & Bus Rental is committed to the safety of all groups traveling across the Dubai and UAE by buses, minibuses or minivans. Our experts are available around the clock at +971 55 273 4040 to discuss your transportation needs. As rental experts we are here to help you organize a safe shuttle service for a variety of occasions anywhere in the Dubai and UAE.