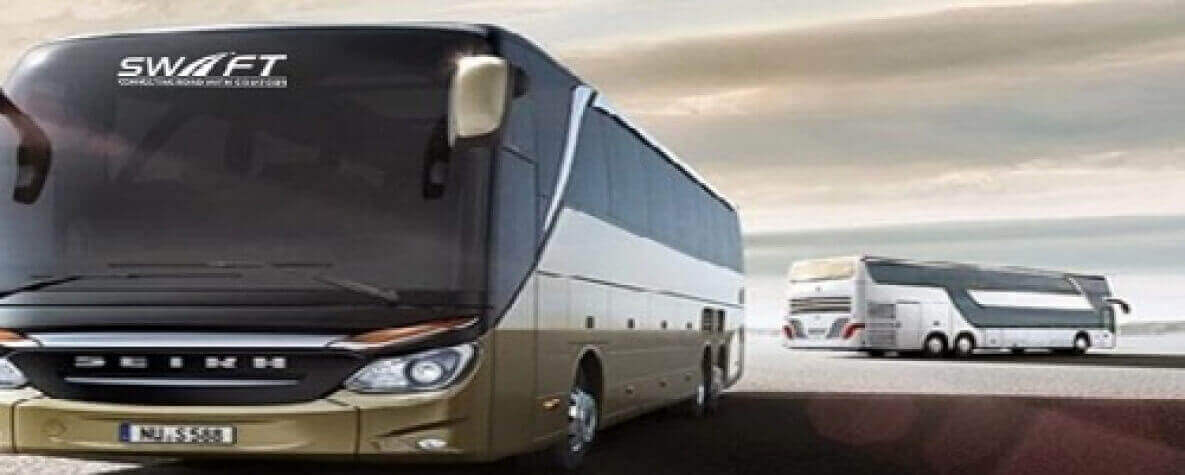 Bus rental in Dubai is usually the great one they provide you rental bus in UAE, transportation in Dubai, luxurious buses in Dubai when you are planning to arrange a trip to Dubai and you need to stay out. Shuttle services are good too but they are just giving you pick and drop from point A to point B which is not too much. dubai is usually the great one they provide you rental bus in UAE, transportation in Dubai, luxurious buses in Dubai So yes we will today discover more differences and the same things about both of the services. You will decide yourself that what suits you in both of them for your journey. Everyone has different needs for traveling and we are here to tell you which service is convenient for them.
luxurious buses in Dubai
When you are going on the long road trip rental buses are giving you the facility of LCD TV on which you can see the movie for time pass. On the other hand, there are DVD players from where you can listen to the songs of your choice and enjoy your journey a lot. These amenities are just amazing on the buses. Shuttle doesn't offer these type of amenities because it is not a long road trip and you are just traveling to a smaller way to home or office. You don't need to relax on the journey a lot as compare to chartered buses.
Need for traveling
When it comes to the charter buses you need them to go on a trip or to go to a party. You stay for a long time on the buses and they have to be very flexible. You have taken that bus for the luxurious use, not for the mean of transport. But in renting a shuttle you are traveling from one point to another where transportation is the main focus of you guys. For example, shuttles are present at airports so that they can drop you at home or to the hotel these services are not used for luxury travel.
Mean of enjoying
Rental buses are usually taking a bigger group in them for having fun. This is the better mean of traveling than the renting of cars or other vehicles. This is a safer and efficient method of having the trip together if you have a bigger family. On the other hand, you can go to the wedding by sitting in them. This also never create the hassle for everyone to take his own mean of traveling so this is the best method which is convenient for everyone. On the other hand, you can never arrange a shuttle for your party needs or wedding needs. Rental shuttles never give you much convenience except the way is too small.
Travel guides and buses
Some of the companies are giving you the travel guide to Dubai also if you ask to take a Rental Bus in Dubai. You just have to tell them your schedule and they will give you a guide. Shuttle services never need any scheduling from clients because they have fixed routes on which they travel. On the other hand, they will never provide you with a guide too.